"An artist is not paid for his labor but for his vision."
James Whistler
Our originals can be sold with exquisite rustic one of a kind frames. They are made with beautiful recycled antique wood that gives a unique finishing touch to the art.
Originals and different size posters are available for sale upon request.  Please complete the form on contact page, or call Susan Soares at 510 581-7524.  She will be happy to assist you.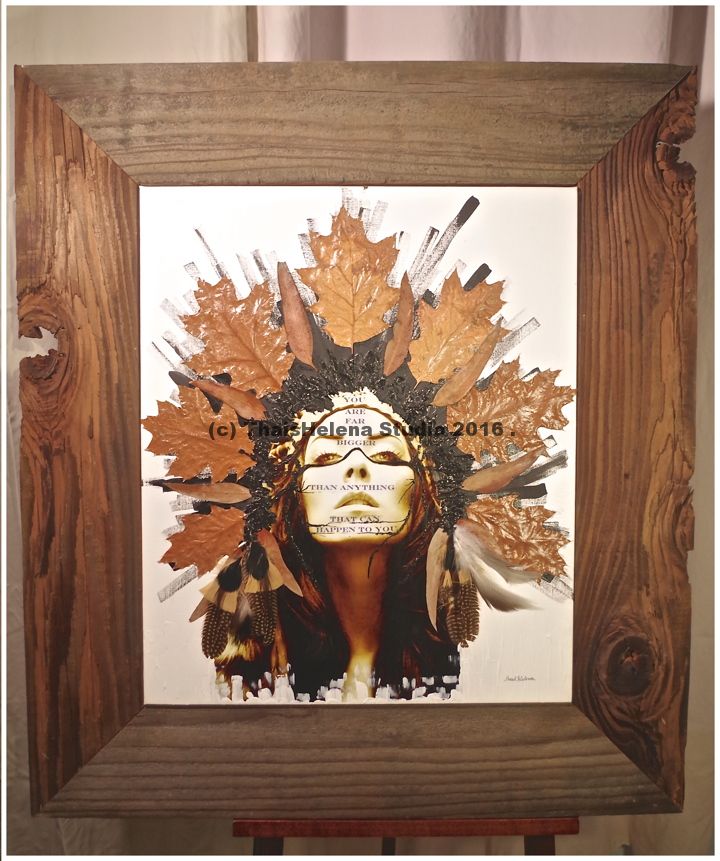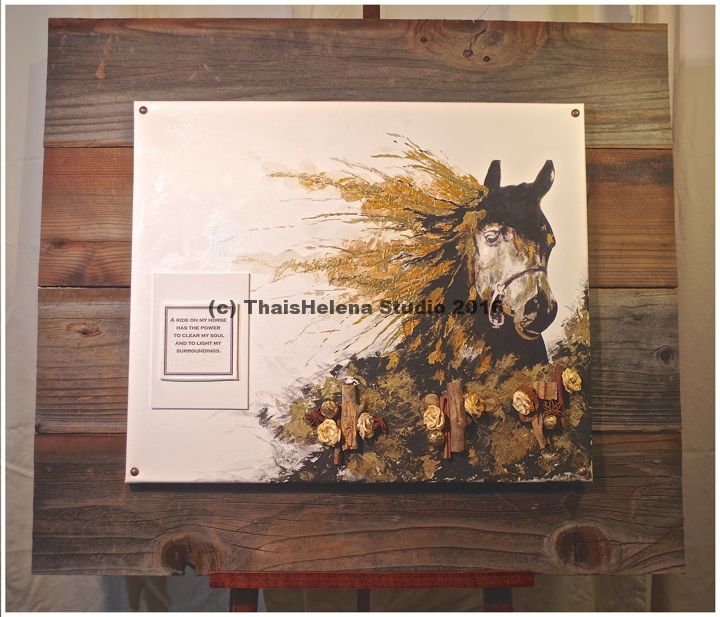 ---
All our originals are available as posters with the following measurements: 13 x 19, 11 x 14 and 8 x 10 as seen in the picture below.
We also have 5 x 7 greeting cards (blank inside), with envelopes.
The prices of the posters are $50.00 (13×19), $35.00 (11×14) and $25.00 (8×10). The greeting cards are $5.00 each.